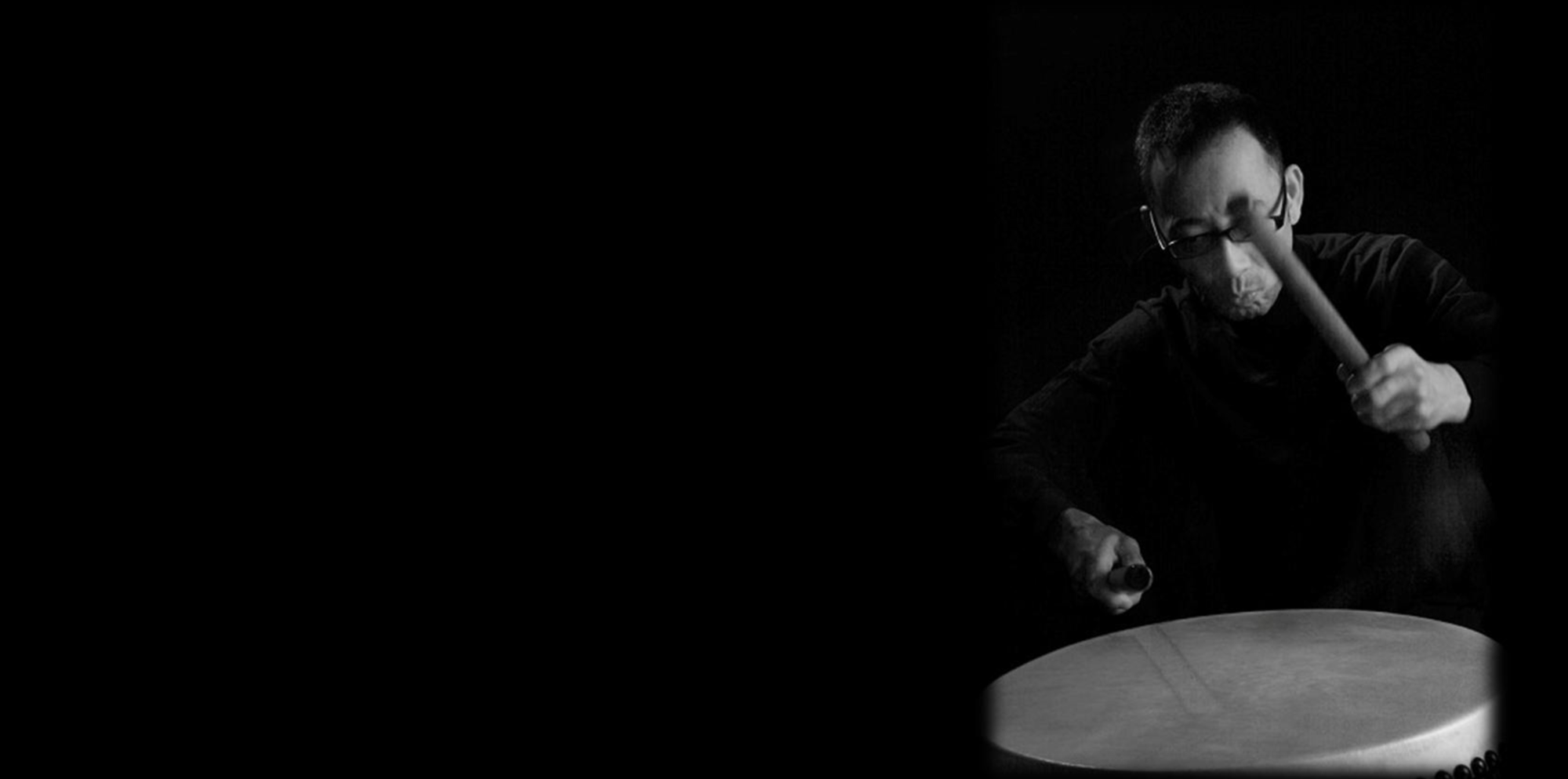 ​Taiko drummer, Performer, Composer, Educator
Born and raised in Tokyo, Japan, Jimi Nakagawa started playing drums when he was in high school and performed with local bands before coming to the US in 1981.
​
In 1987, Jimi joined the San Francisco Taiko Dojo, directed by Grand Master, Seiichi Tanaka and
became a performing member and instructor to adults and children.
In 1997, he returned to Japan to continue his study of taiko and to perform with Sukeroku Daiko Hozonkai and Master Kenjiro Maru of Wakayama Style festival music. In 2009 and 2010, he was given a grant to study "tsuzumi (a Japanese hand drum)" with Master Saburo Mochizuki in Tokyo. In addieion to studing Japanese traditional music, he has studied jazz with...
OH-IN TAIKO is a taiko school founded by Jimi Nakagawa in 1999.
​The name OH-IN means "sound of cherry blossoms," which reflects our focus on colorfulness and
sensitivity to each sound.
​
OH-IN TAIKO offers a range of classes for both
adults and children of any ages and variety of workshops open to the public in San
Francisco Bay Area, California.