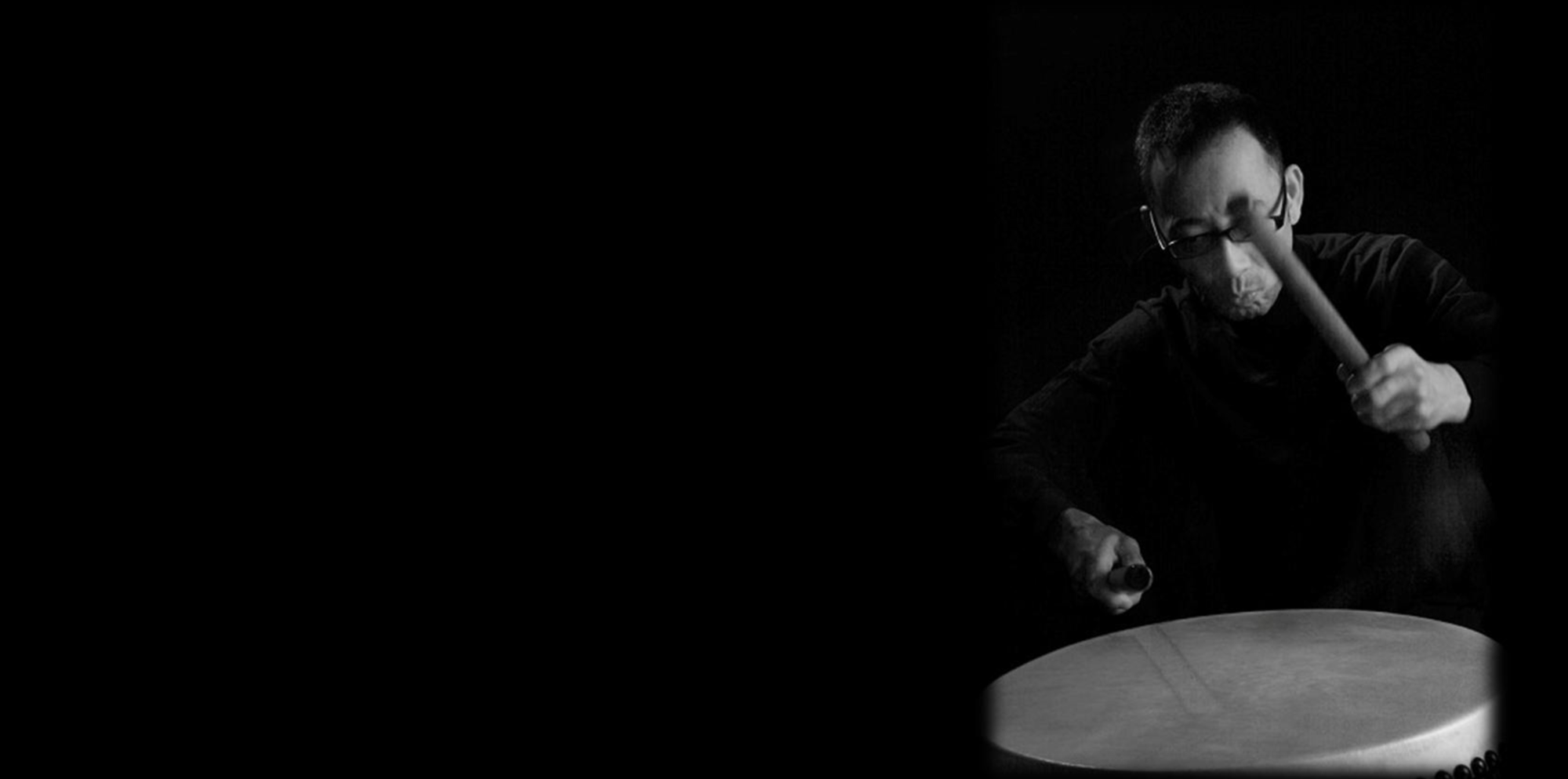 ​​Founded by Jimi Nakagawa in 1999, OH-IN TAIKO offers a range of classes for adults and children and variety of workshops open to the public in San Francisco Bay Area, California.
The name, OH-IN means "sound of cherry blossoms," which reflects our focus on colorfulness and sensitivity to each sound.
Join us on OH-IN TAIKO Facebook page for the latest news
Moved to El Cerrito! The classes are held in Sycamore Congregational Church.