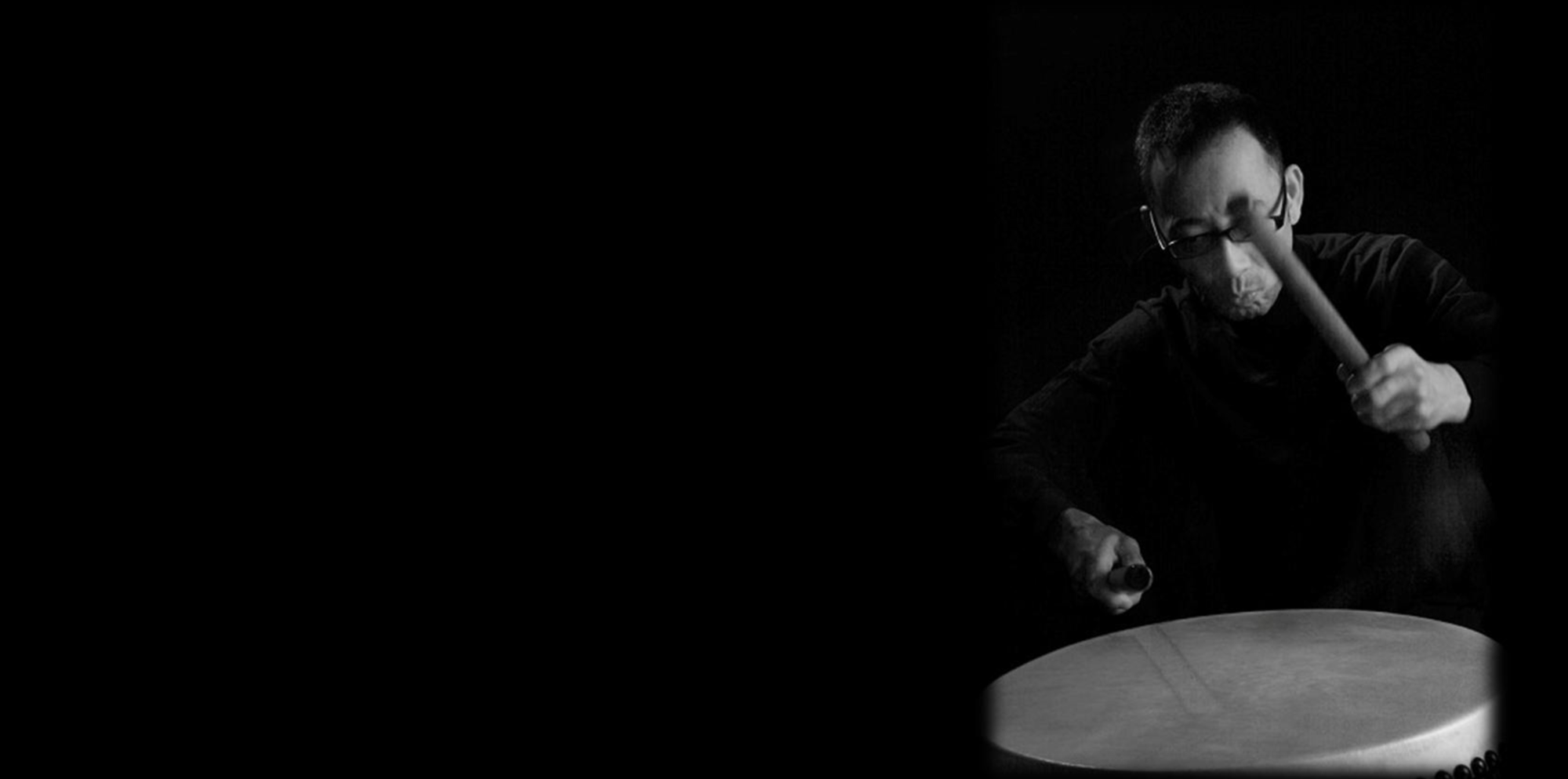 ​​​OH-IN TAIKO offers fun class for children of all ages.
​The class provides young players not only with instruction in taiko but also with opportunities for building creative expression, cultural awareness, self-esteem, respect for others, and group cooperation.​
​
*Currently, we are offering private, semi private and small group lessons instead of the following regular classes. For more information, please contact Jimi Nakagawa.
FEE: $80/month (4 times); $25/drop-in
​​​​
Wednesdays 3:30 PM~4:30 PM

Saturdays 4:00 PM~5:00 PM
​
​**For private lessons and more information about the class, please contact OH-IN TAIKO.