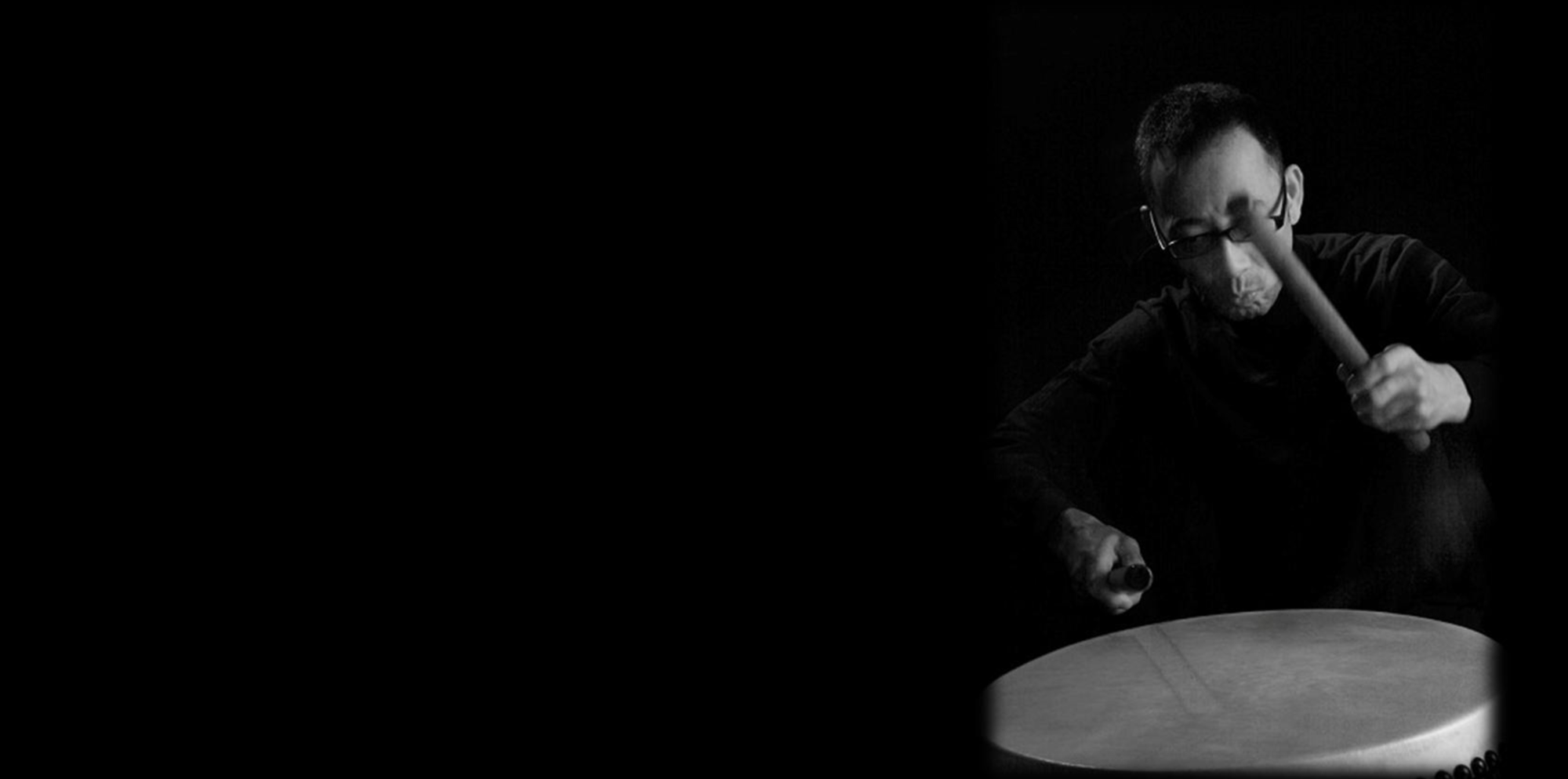 ​​​

OH-IN TAIKO

offers a range of classes for absolute beginners to intermediate and advanced players. We also offer recreational class for players who would like to cover the basic techniques and play taiko on a casual basis.




We also offer private and semi private lessons. For more information, please

contact Jimi Nakagawa

.
8-Week Introduction to Taiko Workshop
TBA [Fee] $200 / drop-in $35
​​*This 8-week workshop is designed for absolute beginner​s. No Prior experience necessary!
People with a bit of experience are also welcome! To register, contact Jimi Nakagawa
​
​Class A Wednesdays 7PM~9PM [Fee] monthly $140 /drop-in $40
​​This class is for Advance players completed Class B & C requirements or have equivalent taiko skills.

​​The main focus: to play original compositions
​Class B Mondays 7PM~9PM [Fee] monthly $140 /drop-in $40
​​This class is for Intermediate players completed Class C requirements or have equivalent taiko skills.

​​The main focus: to play original compositions
​Class C Tuesdays 7:30PM~8:30PM [Fee] monthly $120 /drop-in $35
​​This class is for Beginners completed an 8-week Introduction to Taiko workshop or have basic taiko skills.

​​The main f​ocus : All the basics including Renshu Daiko, Bon Daiko & to Play original compositions
*The fee includes rental Bachi (stick), Taiko & maintenance fee